About Us



The Explorer Officers of Post 706: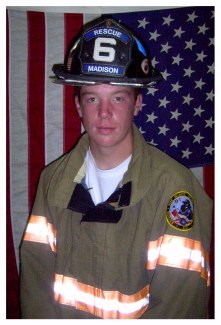 J.Watterson, Explorer Chief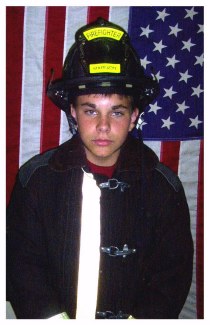 J. Knox, Explorer Assistant Chief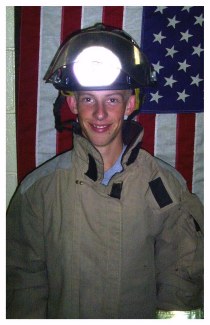 K. Macon, Explorer Capt.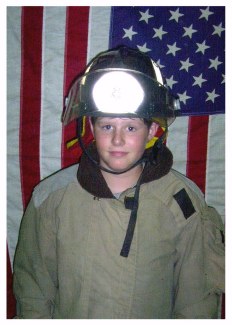 D. Frisque, our newest Explorer

The Mission of the Clifty Six Fire Explorer Post shall be to prepare young men and women aged 14 through 18 for a career in the fire service, while promoting community service and teamwork.
Cadet shall be trained to the same state standards as their adult counterparts using gear that meets or exceeds NFPA standards. Training shall include fire suppression, SCBA, hose handling, ventilation, forcble entry, streams, first aid/CPR, rope rescue and extrication.
Started in May 1999, the Clifty Six Cadet Program offers interested teens an opportunity to train as firefighters and act in a support role on the fireground or rescue scene.
During a fire safety demostration at a local private high school, members of Clifty Six Fire/Rescue discovered that teens were interested in the fire service and duties performed by firefighters. After six months of research and input from various organizations, the Cadet Program was formed.
Once it was started, it was quickly determined that the Program would always be a work in progress. The rulebook is never quite finished and there always new challenges that await the Cadets and Advisors.
The first was a lack of gear, after many letters and pleas, the Cadets have the gear that they need. Next was keeping the Program training sessions new and interesting. Whenever Advisors take a course or attend a fire school, what they have learned is instilled in the Cadets. Live burn classes have been added as well as lesson plans found on the net. Hands-on classes are always the most popular. Meeting days were changed to work around the Cadets other obligations, more Advisors were recruited to help train the growing number of Cadets.
As the third year of the Cadet Program starts, it continues to prepare the next generations of firefighters for the future, just it has for the five former Cadets who have become full members in the company.
On Jan. 2nd 2002, The Clifty Six Cadet Program became The Clifty Six Fire Explorer Post 706.