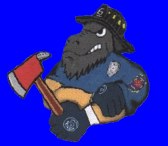 This site is Blacksheep approved!



Lt. Andrew Fredericks Sq.18 FDNY

Lost 9/11/01

RIP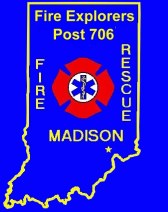 The Clifty Six Fire Explorer Post is for young men and women between the ages of 14 through 18 who are interested in a future in firefighting and/or helping their community.




"Through this program passes the future of the fire service in our community."

Explorer Slideshow